BlobJump
hive five to jump
Made by me : Flash application , Backend
http://durss.com/projects/blobjump/play/
Simple game aimed to be played by doing a hight five with someone.
When two the players slap their hand, the little blob jumps. The longer players survive by jumping building to building, the higher they rank on scores.
Graphics made by Mr Scotch.
Originally the game was made to be played during a party at my agency. Every single people had an RFID tag they had to use in order to start a game.
Then, thanks to the
MakeyMakey
, the game detected when the two players touched themselves to make the blob jumping.
If the players took a forbidden box, a red button highlighted on the side of the kiosk, this way, people waiting for their turn to play could fire attacks to annoy the players.
Attacks could either be a screen flip, a killing laser beam or a nuclear missile rain. If player succeeded in surviving the attack, they would get bonus points.
There was another "attack" that actually was a bonus for the player with really low probability to appear. A Mario Warp to teleport further.
As the game was made with Flash it could easily be ported to android, iOs, desktop, or web.
Unfortunately I never actually put this in the stores so you can only try it on Android with this APK :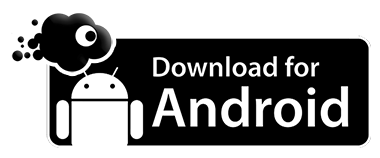 This video also shows a glimps of the MakeyMakey kiosk at 1:37:
As the servers hosting the game and its database no longer exists, here is a static version of the game, just know the scores won't work :
http://durss.com/projects/blobjump/play/