Multi Blindtest
Made by me : Frontend , Backend , Graphics , UX
It's like playing 6 blindtests simultaneously
This is a very quick made project after seing
this show
from
Navo
&
Kyan Khojandi
.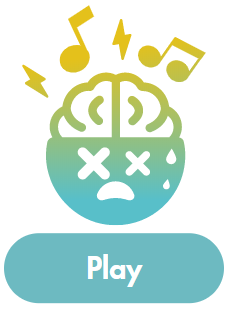 The idea is quite simple, 6 songs play at the same time, and you have to find out their title or artist's name.
When a track is found, it's paused, so you can better hear the other songs.
The design is very basic
(some would even say ugly)
but maybe someday i'll make something better ! If anyone read this and want to help, feel free to
contact me
!