The Artifact
Immersive Puzzle box
Made by me : Design , Assembly , Laser cutting , Mobile app , Electronics
Discover the mystery origin and reason of The Artifact via a complete story that guides you throughout its solving.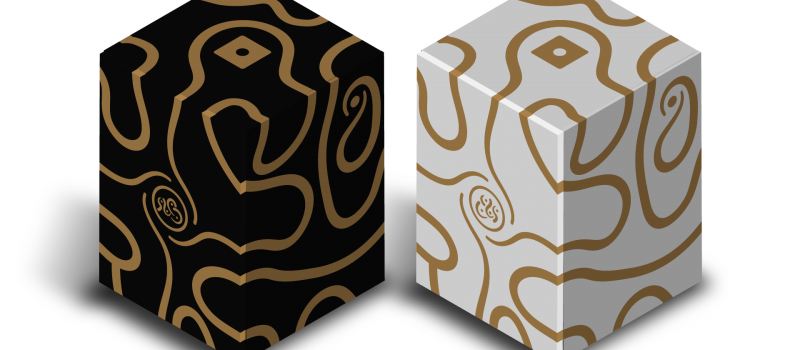 Unlike the vast majority of puzzle boxes, The Artifact offers a more advanced experience by wrapping the box with a story that gives meaning to the box and the actions done by the player.

The box contains few electronics that allows to perform some secret actions as well as make the box play sounds. But, most importantly, it provides a bluetooth connexion so a phone app can interact with it.
The mobile application is the brain of the puzzle box and will be the one telling the story to the player guiding him from start to end.